You should never be punished for doing the right thing.
Retaliation occurs when an employer fires, demotes or otherwise acts against an employee for reporting company misconduct. That misconduct may include:
Harassment or Discrimination
Illegal Activity
Violations of the California Labor Code.
The law protects you from retaliation, but that doesn't mean employers always follow the law. If your employer acted against you after you reported company misconduct, you may have been subjected to unlawful retaliation. Contact us today to schedule your free consultation.
Speak to an attorney today
Tell us how we can be of service and one of our team members will contact you.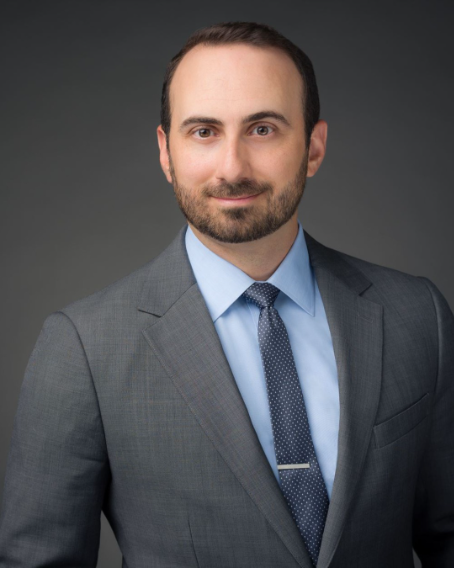 Employers can't hide illegal activity by punishing the employees who report it. If you reported misconduct at your company and were mistreated as a result, contact Hillier DiGiacco LLP. We'll talk you through your options to get back what was taken.
Frankie DiGaccio – Founding Partner