You should never be denied an opportunity you deserve.
Unfortunately, employers often make employment decisions based on other considerations, including illegal ones. Federal and California laws protect you from discrimination in the workplace. That means employers (and even prospective employers) cannot discriminate against you because of a "protected characteristic," such as:
Race
Religion
Sex
Gender
Age
Disability
Pregnancy
Ethnicity
National Origin
Acts of discrimination may include termination of employment, refusal to hire, removal of job responsibilities, unequal treatment, and provision of unequal benefits.
The lawyers at Hillier DiGiacco LLP have experience prosecuting actions against employers for illegal discrimination. If you believe an employer or prospective employer has discriminated against you, contact us today to schedule your free consultation.
Speak to an attorney today.
Tell us how we can be of service and one of our team members will contact you.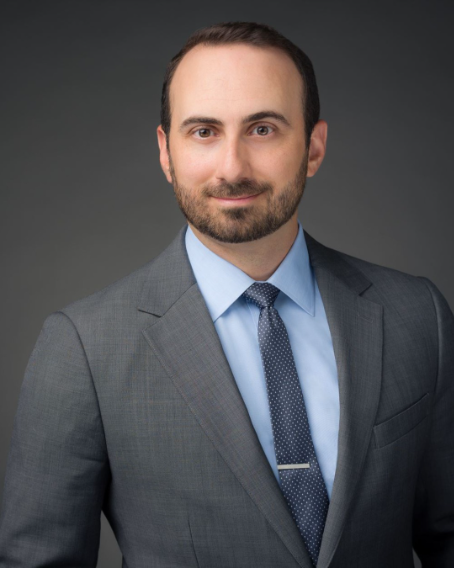 No one should suffer from discrimination, especially when they're trying to make a living. If you've been the victim of discrimination, contact Hillier DiGiacco LLP to talk to an experienced attorney who can explain your options for getting what you rightly and legally deserve.
Frankie DiGiacco – Founding Partner