You should never have to work in an abusive environment.
Sexual harassment is disturbingly common, and reports of workplace sexual harassment have risen sharply in the last few years. And yet, only about one in ten individuals who experience harassment in the workplace report it.
We understand the challenges in speaking up against sexual harassment. We will make every effort to help you feel comfortable in an uncomfortable process. We will explain what you can expect and work with you to find an appropriate resolution. Above all else, we will fight for you and ensure you are treated with respect and compassion. If you believe you have been the victim of sexual harassment in the workplace, contact us today to schedule your free consultation.
Speak to an attorney today
Tell us how we can be of service and one of our team members will contact you.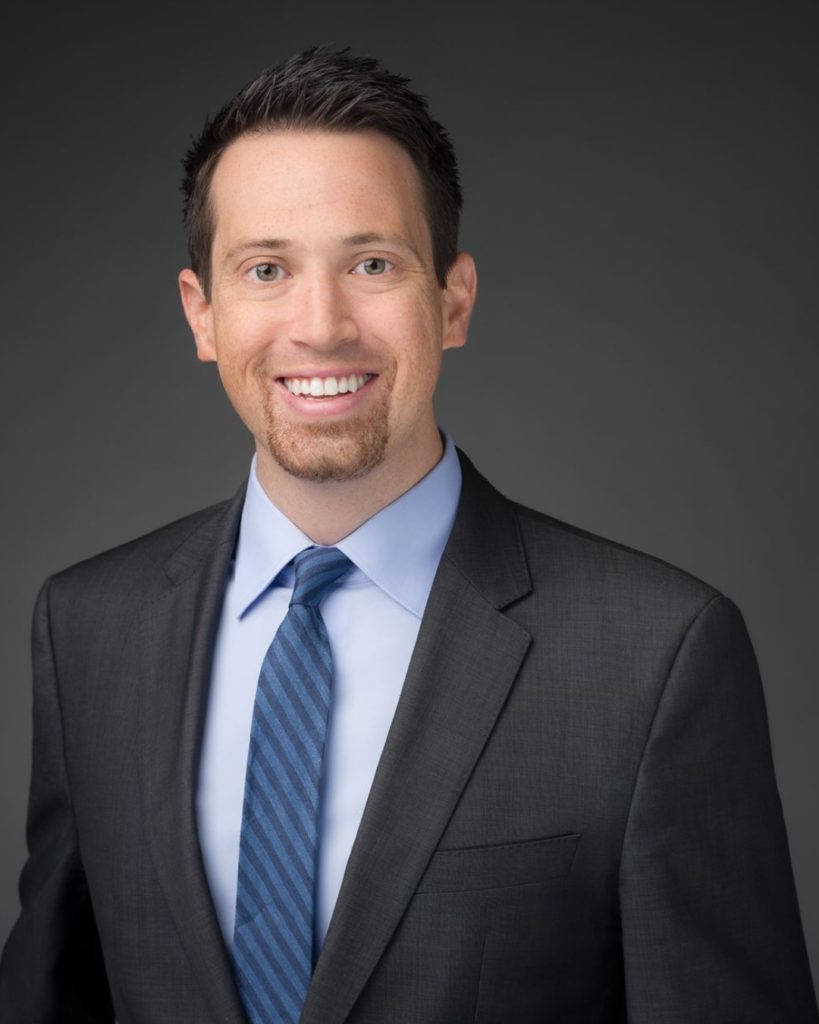 Every person has a right to feel safe in the workplace. If you're being harassed, it may be hard to know where to turn. Let the attorneys at Hillier DiGiacco LLP help. We'll discuss your options and describe how the law can protect you from a workplace harasser.
Andrew Hillier – Founding Partner