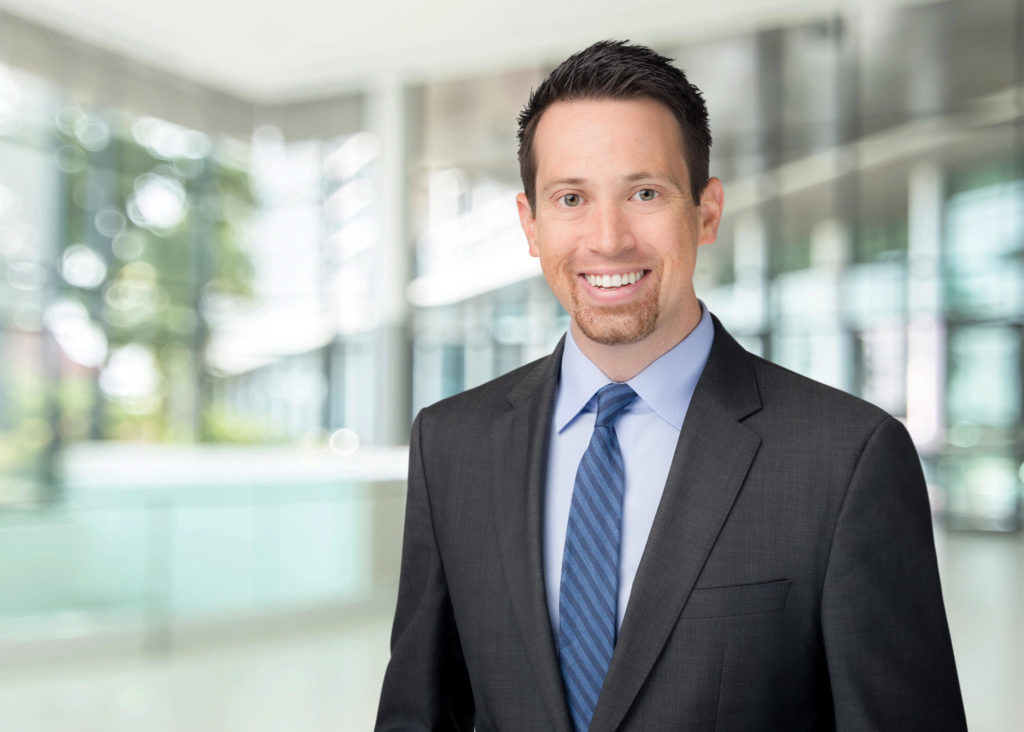 Andrew Hillier
Founding Partner
For the past eight years, Andrew Hillier has dedicated his professional life to protecting the rights of employees. On the front lines of litigation, Andrew has seen first-hand how employers may try to take advantage of their workers – prioritizing profits over the people who create them. But he has also seen that the efforts of a single, brave individual can put a stop to an employer's illegal practices. Andrew founded Hillier DiGiacco LLP to assist as many of those people as he can.
While Andrew recognizes that the prospect of a lawsuit can be intimidating, he understands how to guide clients through the process. His style is collaborative. He knows that each case is different and that each client's needs are unique. That's why he prioritizes communication: Andrew believes that it is through teamwork and hard work that the best results are achieved.
Andrew's zealous advocacy and dedication to his clients have been recognized by Expertise and the San Diego Daily Transcript. He was recently named a Super Lawyers' "Rising Star" for his work in employment law. In addition to his legal practice, Andrew is a lecturer at the University of San Diego School of Law where he teaches a class on trial advocacy. When he isn't working to protect the rights of workers or training law students, Andrew enjoys spending time with his wife Katie, traveling, watching football, and playing with his dog, Harley.
Francis DiGiacco
Founding Partner
Frankie has dedicated his legal career to the pursuit of justice. As an advocate for both the people of the United States and workers investing their retirement savings into public companies, Frankie has always sought to hold people responsible for what they have done to harm others. Frankie carries this commitment to justice with him to every case as he fights for his clients.
Before founding Hillier DiGiacco LLP, Frankie served as a federal prosecutor in the United States Attorney's Office in the Southern District of California, where he successfully prosecuted hundreds of federal criminal cases—including more than a dozen jury trials. Frankie also worked as associate at Robbins Geller Rudman & Dowd LLP, the nation's leading securities class action law firm. There, Frankie's practice focused on class action and securities litigation. Frankie recovered millions of dollars for retirement and pension funds of teachers, firefighters, and other public employees who had invested in companies responsible for committing fraud and other misconduct.
Frankie is currently an adjunct professor at his alma mater, the University of San Diego School of Law. He teaches trial advocacy as the head coach of the school's award-winning National Mock Trial Team. In his spare time, Frankie serves on the faculty for the National Institute for Trial Advocacy and as an associate member of the Welsh Inn of Court. For the past several years, he has helped organize the American Cancer Society's Downtown San Diego Relay for Life.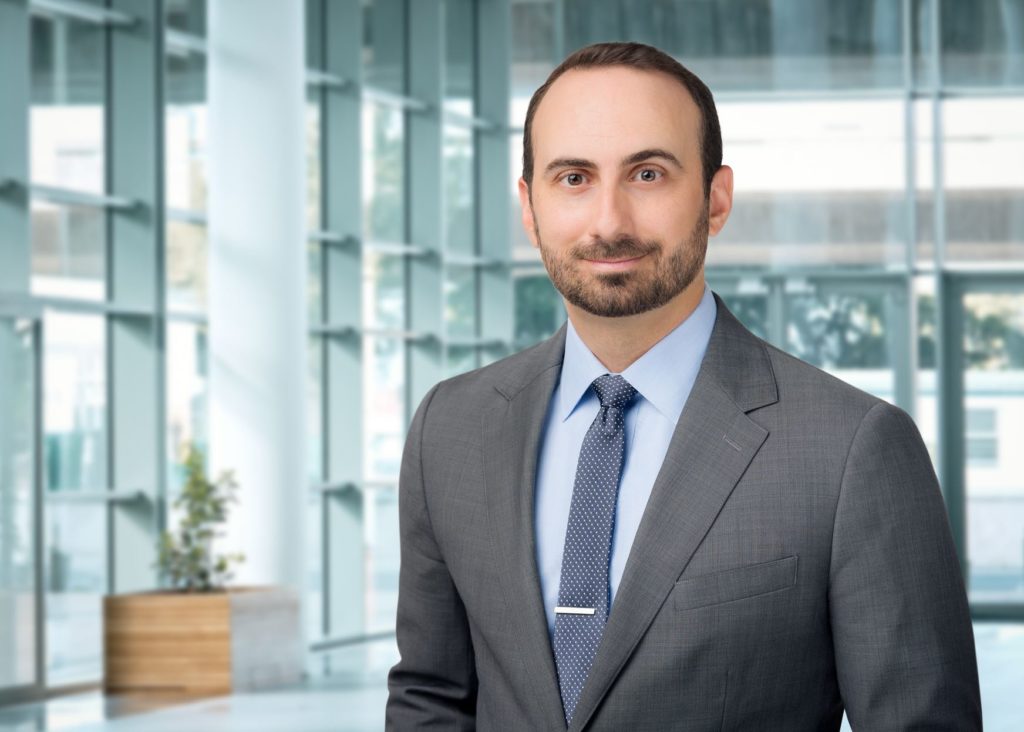 Hunter Matos
Law Clerk
Hunter assists Andrew and Frankie to achieve the best results possible for the firm's clients. Hunter grew up in the workplace; some of his earliest memories include riding the San Diego airport employee shuttle at 4 a.m., walking construction sites, and interacting with customers on the sales floor of a family business. His varied work experience gives him a unique insight into the legal issues employees can encounter at work.
Hunter received his BA in Entrepreneurship at Antioch University Santa Barbara and is currently a scholarship student at the University of San Diego School of Law. In his free time Hunter is an avid baseball fan and enjoys watching his hometown team, the Padres, play. He also enjoys gardening and making music.
Hunter looks forward to joining Hillier DiGiacco as a post-bar law clerk and associate attorney following law school.
Catherine Bonaccorsi
Legal Assistant
Cathy assists Andrew and Frankie to achieve the best results possible for their clients. She graduated from Fairleigh Dickinson University (NJ) with a Bachelor's Degree in Liberal Arts and then attended Cosmetology school. Shortly after receiving her license, Cathy moved to California where she enjoyed a 40 year career as a hairstylist; salon manager; and independent contractor. In 2022, she decided to make a career change and join our team. In her spare time, she enjoys dance aerobics and hanging out with her dog, Serena.
Learn how our team can assist you.