Hillier DiGiacco LLP
Relationships.
Respect.
Results.
Hillier DiGiacco LLP is a Southern California
employment law firm specializing in trials and
litigation.
Our priority is you.
We represent workers who have suffered the damaging effects of discrimination, harassment, retaliation, and wage theft.
To us, you are not just a case number.
We are here to help you understand the litigation process and make informed decisions about your claims.
We are here for you.
Our close relationships with our clients are based on a foundation of determination, communication, and dedication.
Call today!
If you think your employer has violated the law in respect to your employment, contact us today to schedule your free consultation. You will have the opportunity to speak with an experienced employment litigation attorney who can help explain the law and work with you to find real solutions.
Speak to an attorney today
Tell us how we can be of service and one of our team members will contact you.
Experienced & Trusted.
Our team prosecutes claims for wage theft, discrimination, harassment, and retaliation. Learn more about our practice areas below, or give us a call for your free consultation.
You should be paid for your work – it's that simple. 

You should never be denied an opportunity you deserve.  

You should never have to work in an abusive environment.

You should never be punished for doing the right thing.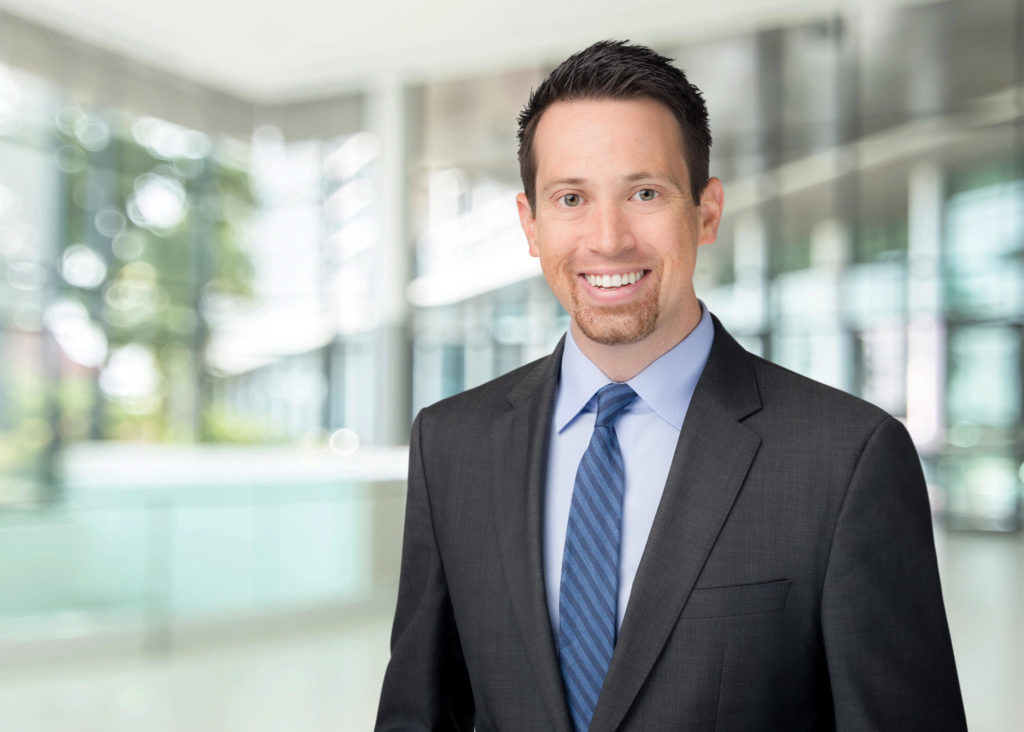 Andrew Hillier
Founding Partner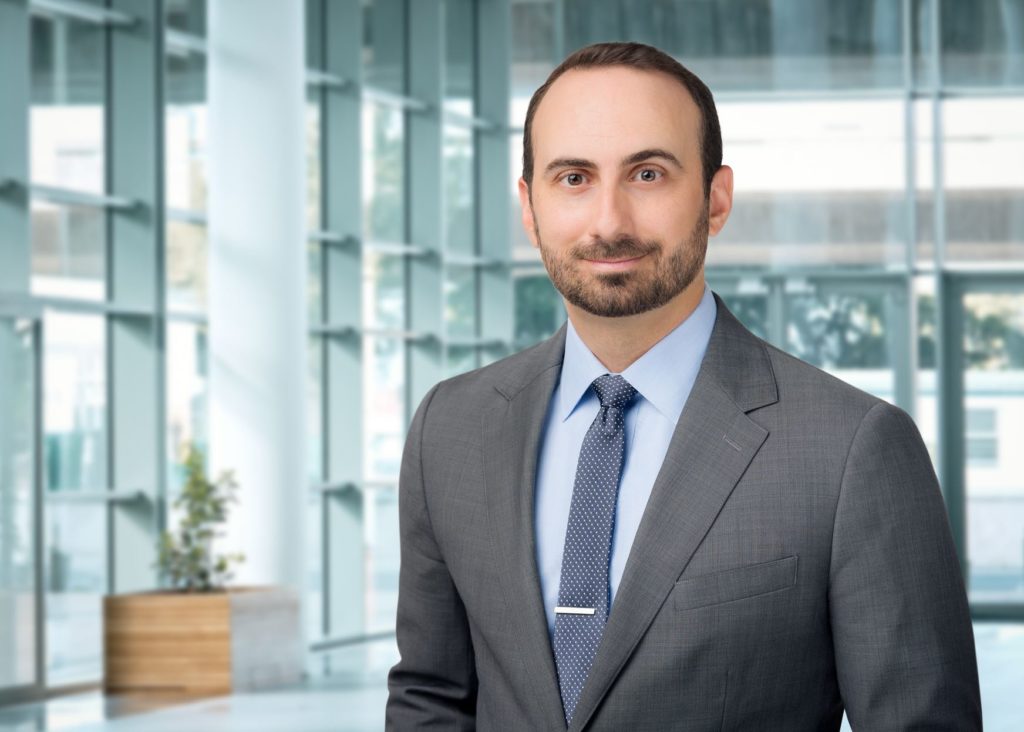 Frankie DiGiacco
Founding Partner
Client Testimonials
"as good as they come!"
– Jessica
"set a new bar as to what a lawyer/ attorney should be"
– Ryan
"I recommend him to anyone I know"
– M. C.
"From the first call to the last email … outstanding"
– Cheyne
"honest, fair and professional"
– Matthew
"truly cares and has your best interest at heart"
– Wilma